LGT World Men's
Curling Championship

in Schaffhausen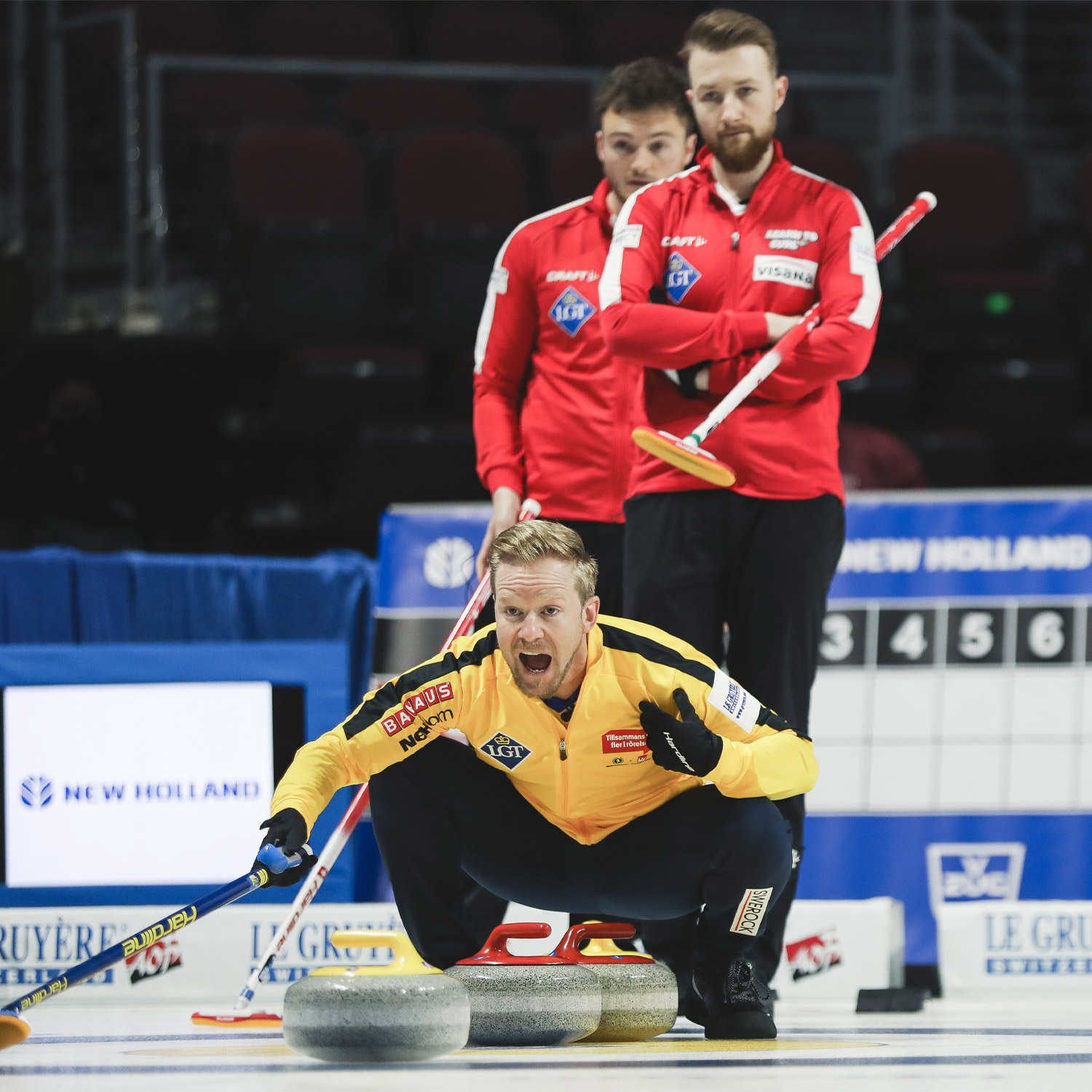 ---
The World Men's Curling Championship will be held in Switzerland from 30 March to 7 April 2024.
During the first 7 days, all teams will meet face to face during the Round Robin. The top eight teams will advance to the playoffs, followed by the semi-finals on Saturday 6 April.
The battle for gold, silver and bronze will take place on 7 April when the top 4 teams meet in the final and bronze final.
---
Feel like a VIP! We have created special hospitality packages for companies/groups. A great opportunity to offer friends, customers, business partners a very special experience.
---
A comprehensive (and light-hearted) guide to the sport of curling. How it's played, scored, won and why curlers shout so loud!